The Next Page: Screen Time and Young Children
We invite you to join us to discuss one of the most prevalent issues that families, caretakers, educators, and pediatric healthcare providers face on a daily basis: screen time! We'll be joined by our friends at LiveMore ScreenLess to talk about how screens affect the development of the young child's brain, experts' screen time recommendations for young children, and how we can provide practical, realistic, and helpful guidance for families.
All of our Next Page educational events and their recordings are free and accessible to the public.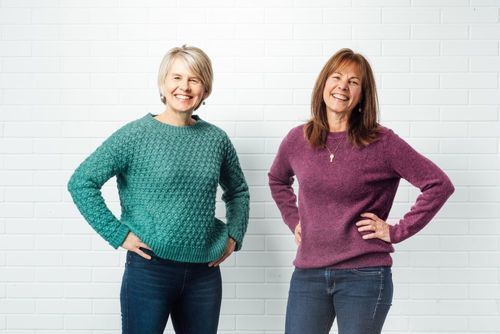 Maree Hampton, M.Ed. C.H.E.S.
Maree Hampton brings expertise in health education, youth development and program evaluation with 25 years experience working in urban and rural communities, as well as in higher education. As a co-founder of LiveMore ScreenLess, Maree serves as Director of Strategy and HealthPromotion. With a Master's Degree in Education Youth Development Leadership, and a National Certification in Health Education, she brings public health expertise and a deep understanding of the power of collaboration, equity, culture and systems change to the comprehensive work of LiveMore ScreenLess.
Contact: maree@livemorescreenless.org
Katherine Myers, M.Ed
As LiveMore's Director of Youth Engagement and Education, KK brings a high level of authentic credibility to her work as a veteran educator with twenty-five years of experience in the classroom. With a Master's Degree in Education and as a College Board Certified National Faculty Consultant, her work is guided in best practices for student and adult learners. KK has a deep commitment to the health and wellbeing of all young people and the critically important role of adults to listen, guide, advocate for, and nurture the lives of young people.
Contact: kk@livemorescreenless.org