Watch the recording our annual Spring Benefit held virtually and in-person at the Wilder Center on May 25th, 2022
---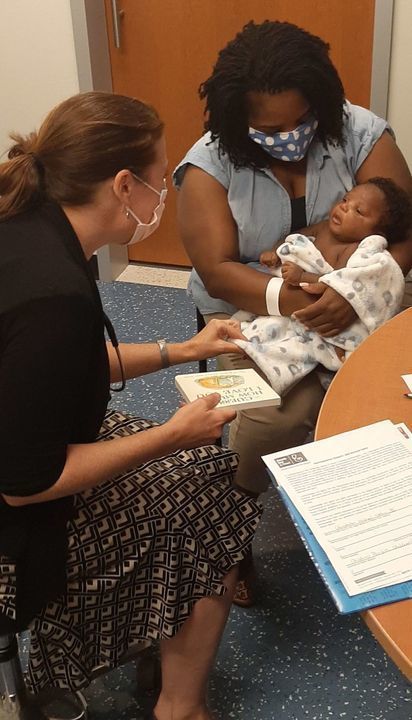 There is no doubt that the families of young children face daunting challenges in this moment, from the prolonged effects of the pandemic to the rising cost of childcare, and much more. However, what we also have at this moment are momentum and knowledge. Never before have we known more about how young children learn or what they need to grow and develop. Never before have so many in our communities come together to advocate for our youngest learners and those that care for them. 
With support from community members like you, we can meet the challenges of this moment, and ensure that children across Minnesota have the support and resources to learn and thrive. Together we can put books into the hands of our young learners and bring effective guidance and coaching to parents and caretakers in our state. 
This year our theme is "Relationships Matter." Relationships are at the center of all of our work; relationships between parent and their young child, between families and their healthcare provider, relationships between the Reach Out and Read team and the clinics we partner with. This year we celebrate the relationships that have brought Reach Out and Read Minnesota so far in these 25 years. We also recognize the vital investment in relationships that we must take to give Minnesota's young children and families a future they deserve. 
We invite you to join us for our Spring Benefit where we will be coming together with educators, healthcare professionals, and early childhood development experts to discuss how we can build better learning opportunities, stronger relationships, and firmer foundation for success for young children in Minnesota.
Melissa Koenig, PhD

"Melissa Koenig is Professor of Developmental Psychology at the Institute of Child Development at the University of Minnesota. For over 15 years, my research has focused on how children learn from others and the role that trust plays in cultural learning. Using an interdisciplinary approach, my team has uncovered children's early capacities for doubt, the selective and complex nature of trust, and individual and cultural differences in children's reasoning about others across contexts.

Additionally, I am the first in my family to go to college and have made mentoring and engagement a priority for more than 15 years. I currently serve as the Chair of the Engagement and Outreach committee at the Institute of Child Development, and also collaborate with many to lead the Young Scientists Initiative – an outreach program that aims to promote positive STEM identities through opportunities to design and conduct primary research in underrepresented minority middle school students. "
---
Thank you to our sponsors! 
---
Our 2022 - 2023 Executive Partner

---
Our Leadership Partners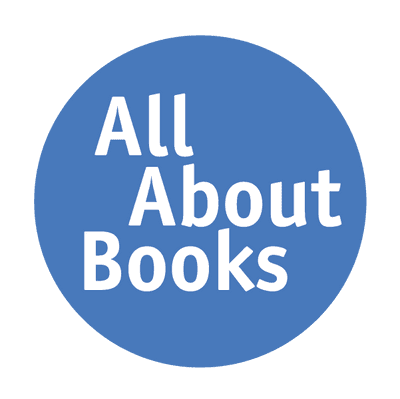 ---
Our Literacy Partners