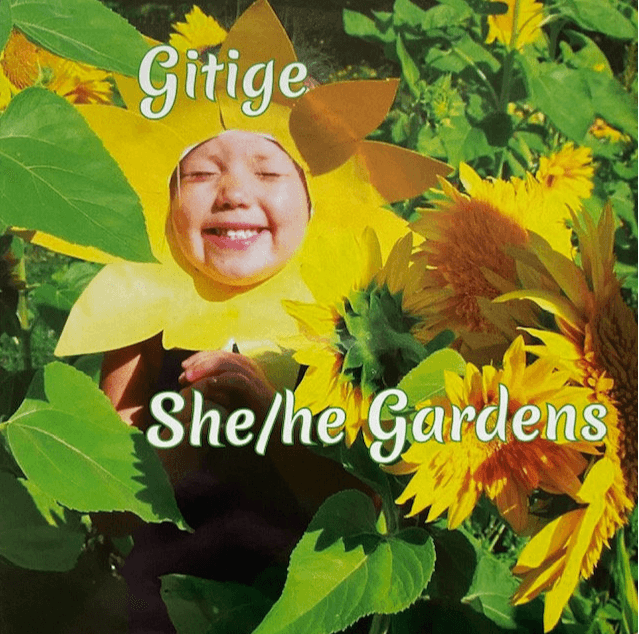 February 2023 - Reach Out and Read Minnesota is pleased to share that we have recently renewed our partnership with the Shakopee Mdewakanton Sioux Community (SMSC) to provide Native centered books for clinics using our pediatric early learning program. With support from SMSC, we have purchased 1,445 books to be distributed at 16 clinics across the state. The books will be distributed using the Reach Out and Read model, where clinicians provide books and early learning guidance to young children ages 0-5 and their families. These books were selected in partnership with our vendors, including the local Native owned businesses Birchbark Books and Black Bears and Blueberries Publishing, as well as our longtime partner All About Books.
This special selection of books was curated to include books by and about Native people, and which center and celebrate Native cultures, especially those that are most prevalent in Minnesota. A few of the titles include Gitige:She/he Gardens, a book which follows children exploring a community garden as they learn Ojibwe words, and Hummingbird and the Little People, a story by local author Elizabeth Albert-Peacock.
As of February 2023, these books are being distributed at our 16 participating clinics, which includes both our Tribally affiliated/Indian Health Service clinics, as well as several clinics with no formal Native affiliation. Through this initiative, Reach Out and Read Minnesota hopes to boost meaningful Native representation both for the Native and non-Native families, so that Native families may see themselves in the books they read, and non-Native families can get a glimpse into Native culture, stories, and lives.
You can read more about Native representation in literature, as well as our first partnership with SMSC on our blog.