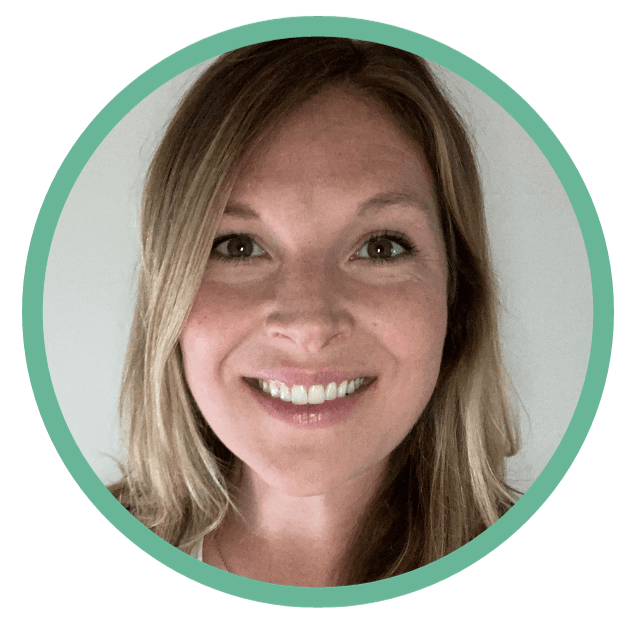 Reach Out and Read Minnesota is thrilled to introduce our New Program Coordinator, Eleanor GrandPre. In this full-time role, Eleanor will work alongside our clinics to ensure we are serving our families with the best possible books and developmental guidance! This includes making in-person site visits, tracking program data, and managing our growing network of volunteers.
Eleanor comes to us after working for the previous nine years as the Youth Engagement and Education Manager for the St. Paul Chamber Orchestra. Her expertise in community outreach and family-oriented education programs will be an invaluable addition to the Reach Out and Read Minnesota team! You can read here full bio below.
"Eleanor joins Reach Out and Read Minnesota as Program Coordinator. She graduated with a degree in Music Education from Drake University in Des Moines, Iowa and began her career as an Elementary music teacher with the Osseo Area Schools-District 279. Eleanor continued her work in music education as the Youth Engagement and Education Manager at The Saint Paul Chamber Orchestra for the past 9 years where she led and produced children and family programming and coordinated school and community partnerships. Eleanor is an enthusiastic advocate for children and families and is excited for the opportunity to connect with her Twin Cities community in building a love for reading within young families and promoting the power of literacy. Eleanor loves finding new books to enjoy with her family and two young daughters and sharing in the joy of reading together. She is thrilled to join the team!"