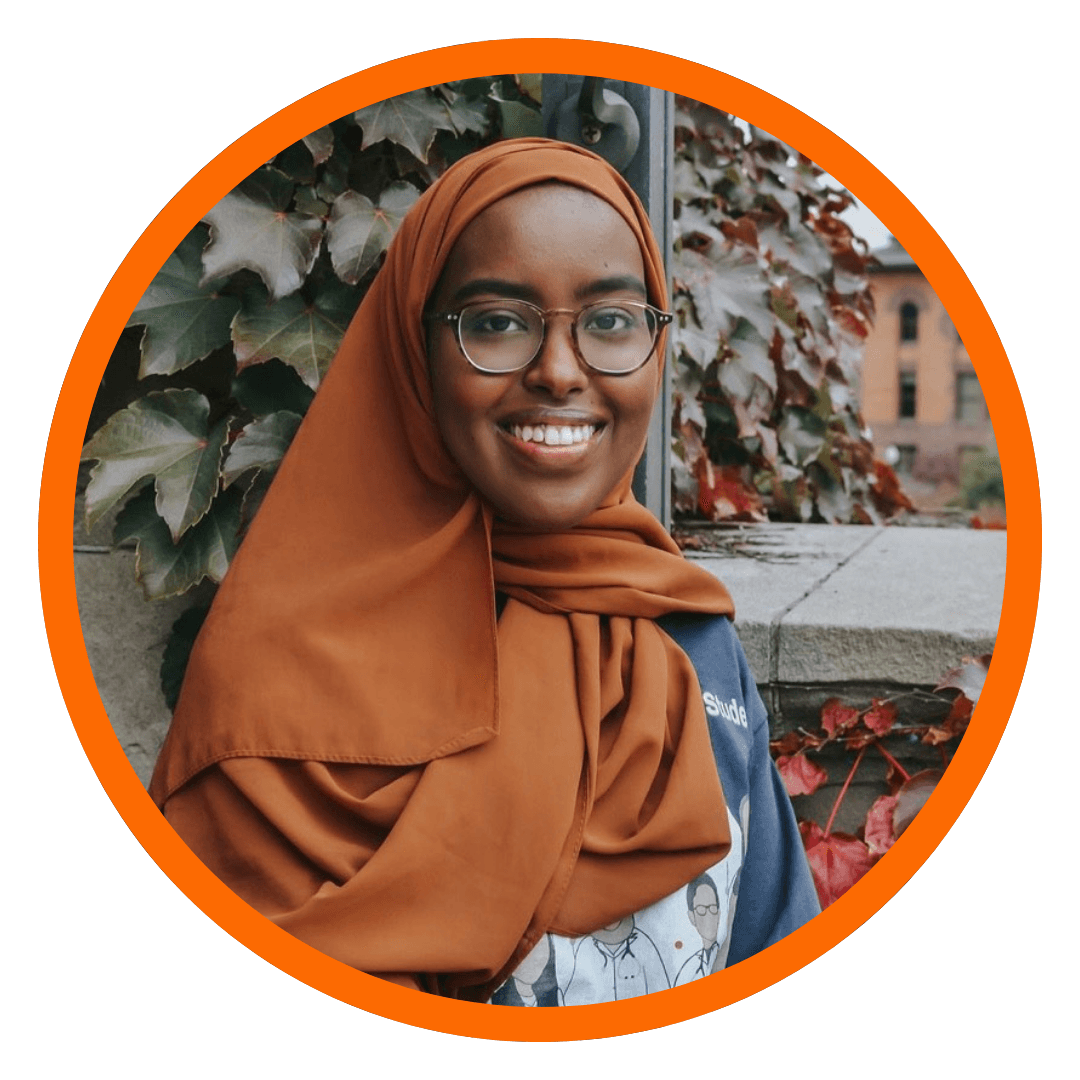 (March 15th, 2022) Reach Out and Read Minnesota is excited to welcome our newest Program Specialist, Faisa Ali. Faisa will be working to support our program at our partner clinics in the west and north Twin Cities metro, as well as parts of central and western Minnesota. 
Faisa is a recent graduate of the University of Minnesota Twin Cities, where along with earning her bachelor's, she served as a student leader, mentor, and tutor.  At the U of M, she served on the board of the Minority Association of Pre-Medical Students, where she worked to create a one-on-one physician mentorship program for first generation and underrepresented pre-med students.
Faisa has held a deep passion for books and literacy ever since she learned how to read as a child. She comes from a large family, and has shared her passion for reading with her younger siblings, sharing books with them from a young age.
Faisa also has experience working directly with clinics as a Medical Scribe and a Clinical Assistant. She has particular interests in medicine, public health, and health equity. 
Reach Out and Read Minnesota is thrilled to have her on board.