Grandma's 2020: Run on team Reach Out and Read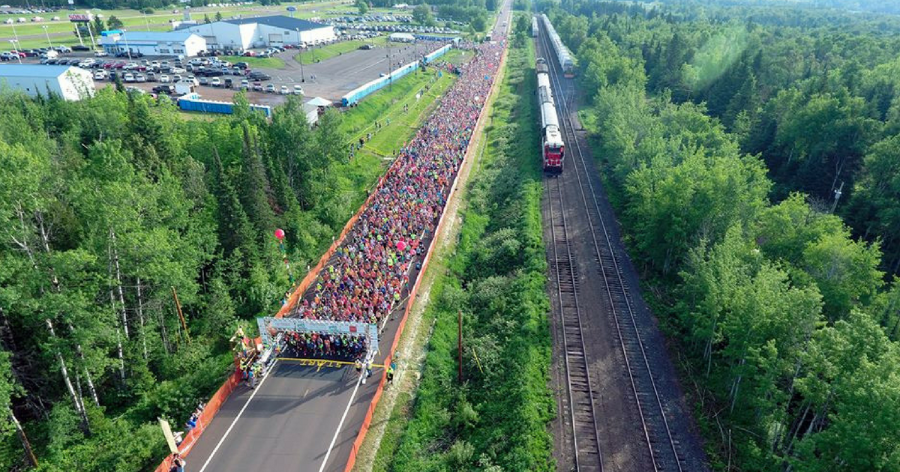 Notice: Grandma's Marathon and the Garry Bjorklund Half Marathon have been canceled for 2020.
Runners now have the option of running a virtual race and continuing to fundraise to support our program in this tumultuous time. 
We're thrilled to share that we are an official 2020 Grandma's Marathon Charity Partner.
The race is on Saturday, June 20th, 2020. We currently have spots open for both the full marathon and the Garry Bjorklund Half Marathon. 
How does it work?
Runners can reserve a free spot by emailing us at info@reachoutandreadmn.org. 
Runners will then join our Crowdrise campaign, create a Facebook fundraising campaign,  or find an alternative form of fundraising.
Once runners hit our $500 fundraising minimum*, we will send a registration code to register directly with Grandma's. 
Charity runners have until May 8th to register. 
In addition to a guaranteed race entry, our runners will receive: a Reach Out and Read MN running t-shirt, the support from out Reach Out and Read cheering section, and shout-outs via social media.
Email us at info@reachoutandreadmn.org to sign up or learn more. 
Come join us in June. Accomplish something big for yourself and even bigger for kids across Minnesota.