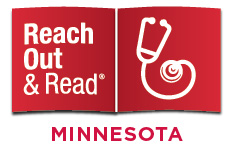 Thank you to our event sponsors, Mayor Melvin Carter, and all of the people who came out to support our work and make this a successful event!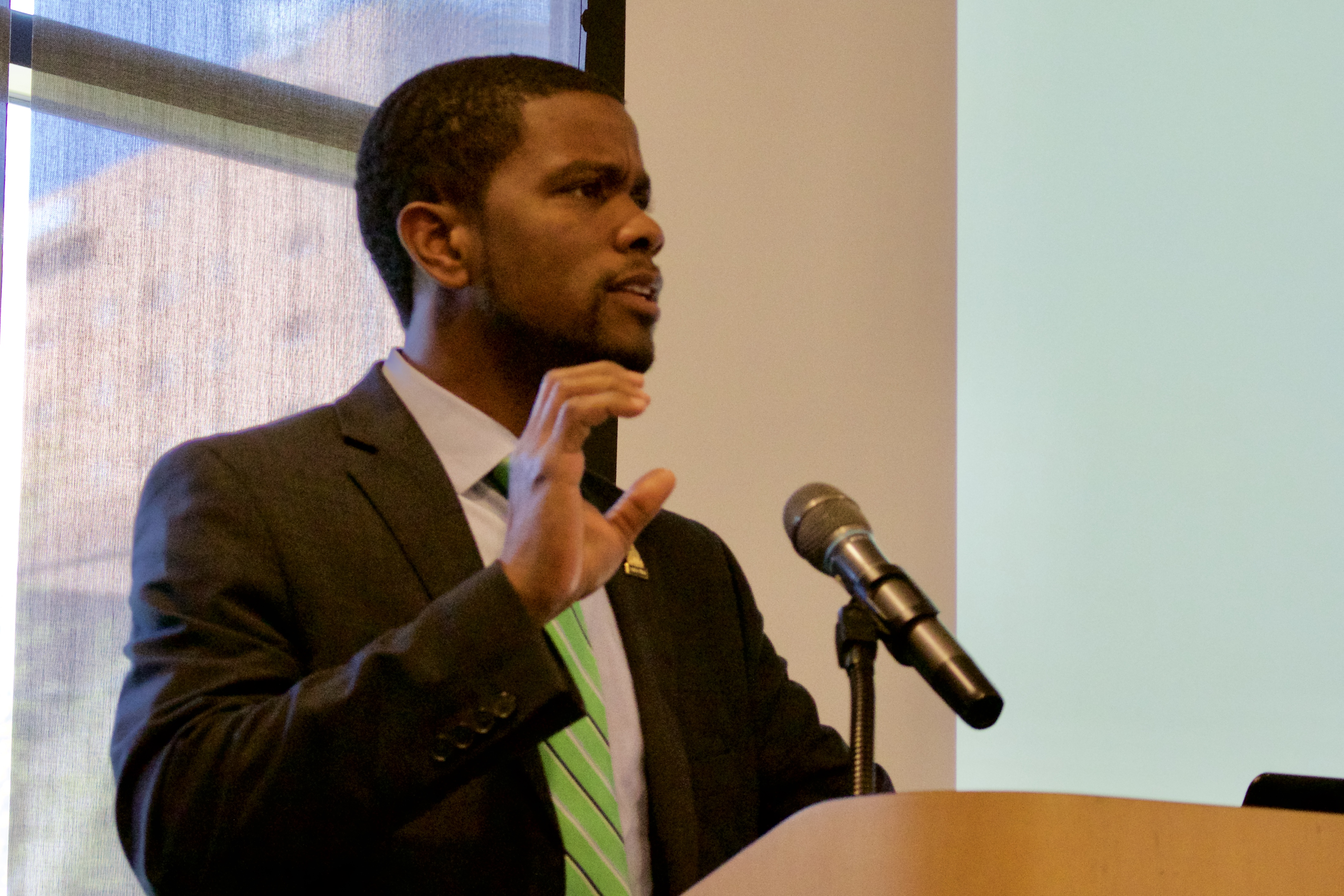 ---
REACH OUT AND READ MINNESOTA'S
7TH ANNUAL BENEFIT BREAKFAST 
Featuring Saint Paul Mayor Melvin Carter III
WEDNESDAY, MAY 2, 2018
7:30-9:00 A.M.
Wilder Auditorium 
451 Lexington Parkway N., Saint Paul, MN 55104
---
COLLABORATION
More than 40% of all young Minnesota children participate in Reach Out and Read. Though program expansion typically depends on the efforts of clinics and health systems, more and more community leaders are taking the lead to ensure that their youngest citizens can participate in this early literacy intervention. Find out more about our collaborations with community leaders and organizations, hear a special announcement from Mayor Carter about our efforts in Saint Paul, and learn how to be a catalyst for early literacy in your own community. 
KEYNOTE
Melvin Carter III, Mayor of Saint Paul
OUR MISSION
Reach Out and Read gives young children a foundation for success by incorporating books into pediatric primary care and encouraging families to read aloud together.
---
                                                                        Thank you to our 2018 Literacy Partners! 

---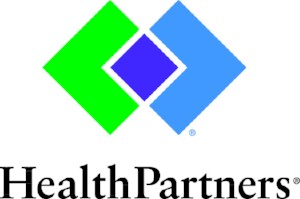 ---

---

---

---

---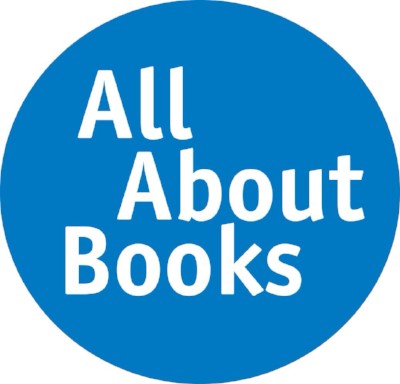 ---

---

---